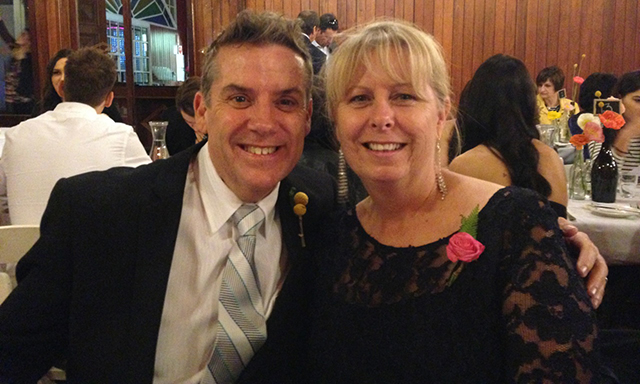 I have been married to Lisa since 1986 and am a family man with four adult children and now the grandchildren are adding another generation to the fullness of family life.
I keep hearing that Rod Schafferius knows service.
Throughout my 30+ professional years, I have been dedicated to others.


I began my career as a hairdresser in Gladstone Maryborough and Brisbane, and always been dedicated to ensuring that my clients received the best of care and left the salon looking their very best.


After 18 years as a hairdresser and personal involvement in the church, I became an Assistant Pastor in the Australian Christian Churches.

Through this pastoral work, I found that I had a greater calling as a celebrant retaining my ethos of serving people and helping them through the most significant of life's ceremonies.


As a celebrant since 2000, I have served and continue to serve many families as they have moved through the important events of life….Funerals weddings baby dedications and other celebrations of life.